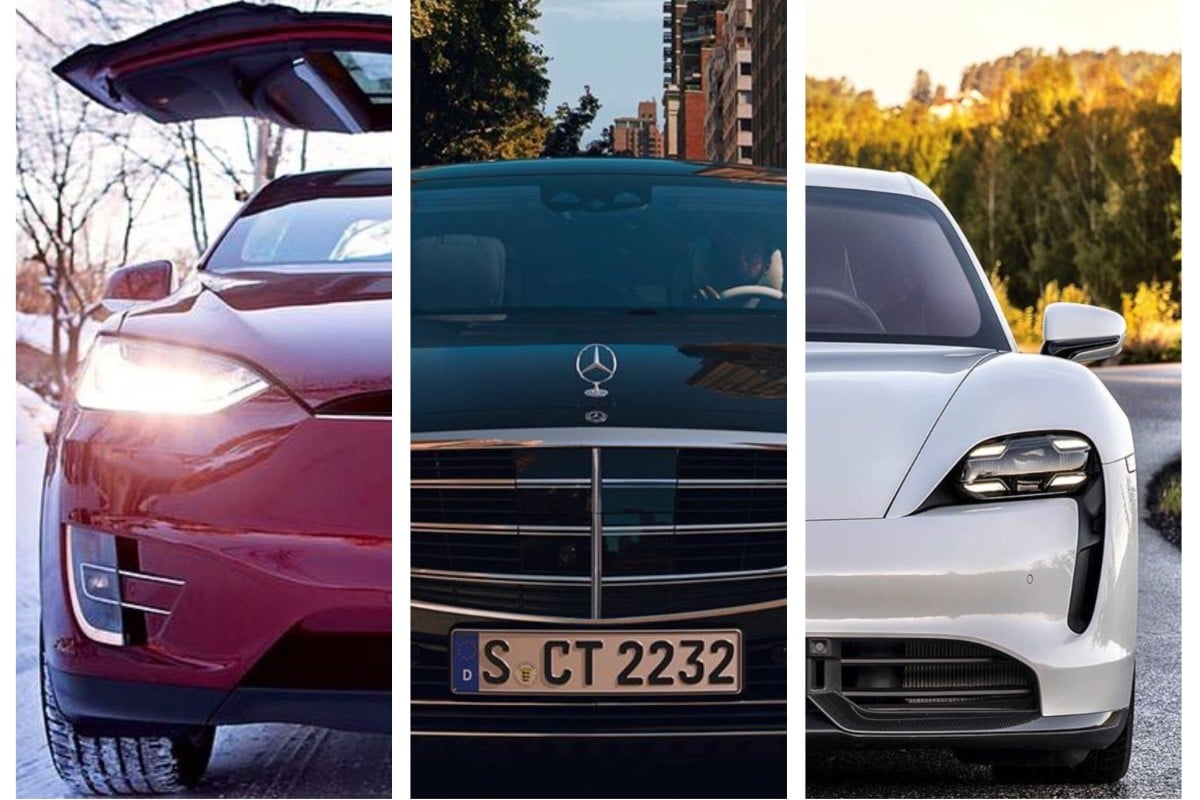 One of the biggest questions to consider, apart from make and model, when buying a new car is what color you should buy. Car color can be a good way to define yourself and demonstrate your personal taste. It also influences how much your car will later be worth if you plan to resell it sometime.
You'll receive different opinions from people on what features your car should have which are most likely based on their personal preferences, but on ReviewsBird.com, you'll find helpful car dealers' reviews.
Take a look at the 5 best car colors you should consider going for.
1.  Silver
Silver is one of the most popular colors for luxury vehicles. Or better said, silver is a color to make one's car look luxurious. In fact, in at least 14 different languages, the words for "silver" and "money" are the same. This fact says a lot about how silver brings cars to the elite table of vehicles. In addition, silver cars retain their resale values!
2.  Black
Black has been a common choice of color for decades, allowing it to sustain its appeal, but this color appears to be more popular with SUVs and mini-vans. …