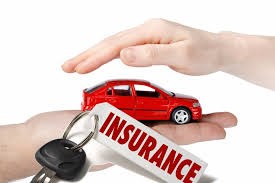 With expectations of 2.6% economic growth for next year, it is expected that the demand for insurance grows in Australia in coming years. This is a trend that has strengthened over time and is still in the growth phase as more and more people have come to understand the benefits it brings.
The Divisions Among the Insurance Industry
The insurance industry has grown so large not on just one product or service. Like any other industry that grows huge, the insurance industry provides a number of different solutions for their customer base. If they did not, surely the industry could not have grown to be this huge. Among the several different types of insurance that the global insurance trade revolves around, a few prominent ones include:
Life/Personal Insurance
Fire Insurance
Automotive Insurance
Property Insurance
Mobile Insurance
Furthermore, within each different category of insurance, several different sub-categories may exist. For instance, personal insurance may further include accidental insurance, mental injury insurance, dog bite insurance and so on.
Automobile Insurance
For the sake of this article, however, we will focus on Automobile Insurance. As the name suggests, Automobile Insurance is for your vehicles. In this sense, you can find every sort …