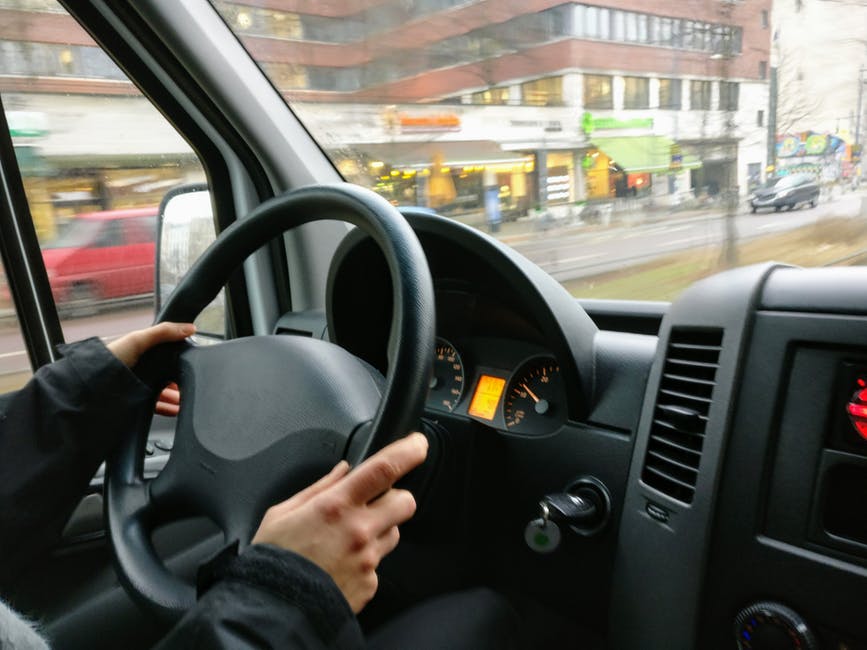 When you begin to notice that when you're taking your car for a ride, things don't feel as smooth as you expect, then, there are naturally plenty of reasons that may cause your vehicle to underperform.
Your car should drive smoothly regardless of speed or weather. But if you feel your vehicle has excessive vibration, bumping, shaking or wobbling, it is a clear sign of a potential car problem.  Besides, when your vehicle's performance is uncertain, you could be putting yourself and others at risk.
The issues can range from minor problems that require a bit of a tune-up, to severe issues that need to be handled immediately, and if ignored they cause some accident. Regardless, it's essential to identify what some of the major problems are so that they can be addressed appropriately.
If you are having issues with your car not driving smoothly, then take a look at these possible issues to help save you time, money, and potentially keep those you're driving safely.
Failing Suspension
The suspension system in your car is what keeps your tires in contact with the road, and it is the unsung hero of the auto world. If something happens in your suspension, …